Doodling is Fun.
Doodling is Achievable.
Doodling is Beneficial.
Doodling is FAB.
This book provides everything you need to get started with visual notetaking. Tools, inspiration, how to start, ways to practice, and ways to continue learning. It provides the research behind the benefits of using this tool for your own learning, as well as with your students. This note taking technique can be used by K-12 educators and beyond. The information is applicable to all grade levels and subject areas. The business world has been utilizing this technique for years, it's time for education to jump on the bandwagon and make the most of creativity to help us learn, understand, and remember.
The EXAMPLES
(The Latest Sketchnoting,Doodling, and Lettering)
Follow us on Instagram to keep up with the daily posts. @SNinSchool
THE Resources
A collection of websites, articles, and books to keep you
up-to-date with the world of sketchnoting.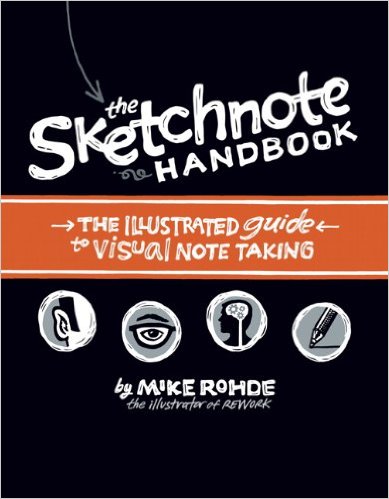 PRACTICE/TUTORIALS/COURSES
Diane Bleck's Doodle Institute.
21 Doodle Day Challenge is FREE and Sketchbook Basics is only $7. Wonderful classes.
Adobe Illustrator Draw Tutorial by Sylvia Duckworth
Amanda Arneill - A variety of resources, both FREE and PAID.
Abbie creates a TON of FREE Procreate brushes and tutorials.
The Pigeon Letters - FREEBIES
Karin @ipadlettering's FREEBIES page
INFORMATION and PRESENTATIONS
Dr. Weimar's Sketchnoting Scoop.it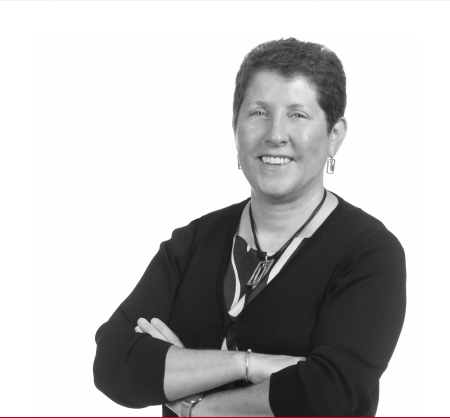 Kathy Schrock's Sketchnoting in the Classroom
Verbal to Visual - Doug Neill
Sketchnoting for Beginnings by Sylvia Duckworth (Google Presentation)
Matt Miller's Sketchnotes Presentation
Digital Sketchnotes 101 by Karen Bosch
Derek Bruff's Sketchnotes in the Classroom
A collection of tools we love.
Taking notes is a common strategy among higher education students, and has been found to affect their academic performance. Nowadays, however, the use of computers is replacing the traditional pencil-and-paper methodology. The present study aims to identify the advantages and disadvantages associated with the use of computer (typing) and pencil-and-paper (handwriting) for taking notes by college students.
https://drive.google.com/file/d/1oALpaMyj-Ubz-Z_wwmnm71PbaLbDJ9A_/view?usp=sharing
A Comparative Study of Handwriting and Computer Typing in Note-taking by University Students
The article focuses on the importance of notetaking and offers tips to help students improve it by enhancing their cognitive learning skills. Tips discussed include a variety of techniques such as use of diagrams and symbols for notemaking to accurately process a certain amount of information, use of technology tools which provide collaborative features, and need to work strategically to make notes. It suggests students understanding and experiencing the process of notetaking.
https://drive.google.com/file/d/1aeT6ngOYOyY_tBvZ2TMD-8s7IGjHoeGS/view?usp=sharing
Improving Student Note-Taking Skills by Curtis Chandler
Embrace Your Inner Doodler! Join the Sketchnoting Revolution! by Mary Ann Bell
 
DUAL CODING THEORY AND EDUCATION Allan Paivio
The article offers the author's insights on her interest about sketchnoting, which means taking notes that are enhanced with sketches, doodles or drawings, and text. Topics discussed include using sketchnoting in her presentation about infographics, the book "Sketchnoting Handbook," by Mike Rohde, and ideas for incorporating the value of note-taking in classroom.
https://drive.google.com/file/d/1izcVtqhfERm2GJp8NgsvmXJREjzC4d2q/view?usp=sharing
The scientific case for doodling while taking notes by Rachel S. Smith on Quartz
THE Contact INFO
Have a question or something interesting about Sketchnoting to share? Use the form below to send us a message.
Please complete the form below